The core of Weill Cornell medical education is the integration of patient care and scientific study. We develop individuals who not only recognize and dedicate themselves to the highest quality of patient care, but who also understand the responsibility of contribution through personal scholarship.
Learn more about our M.D. Program, including degree requirements and an overview of the curriculum.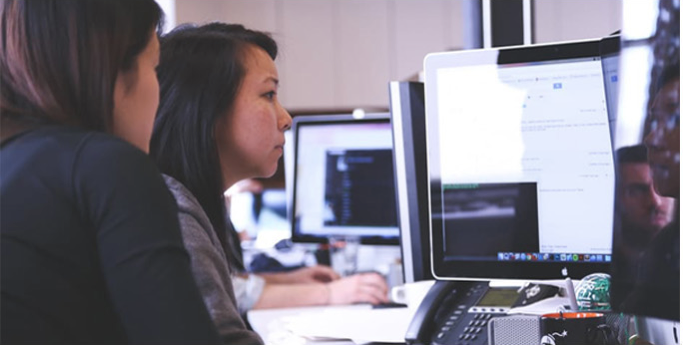 Discover the Weill Cornell Medicine M.D.-Ph.D. Program, and our MBA partnership with the Cornell University Johnson School of Management.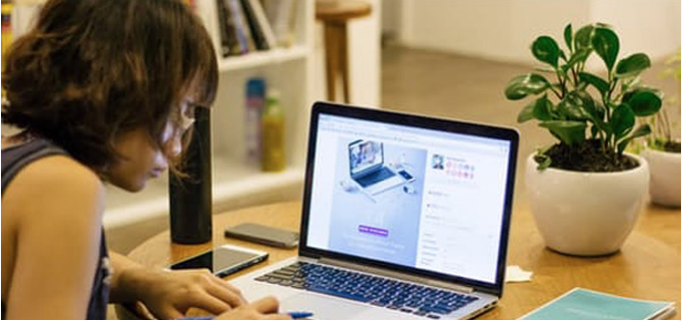 Our premedical programs are designed to increase opportunities in medicine and research for underrepresented populations.