A great doctor's foundations are firmly rooted in their medical training and education, and this idea lies at the heart of Weill Cornell Medical College's exciting new curriculum.
In 2010, in response to emerging innovative medical technologies and rapidly advancing scientific discoveries, a committed group of faculty, students and leadership began to plan our new curriculum, which began with the incoming Class of 2018.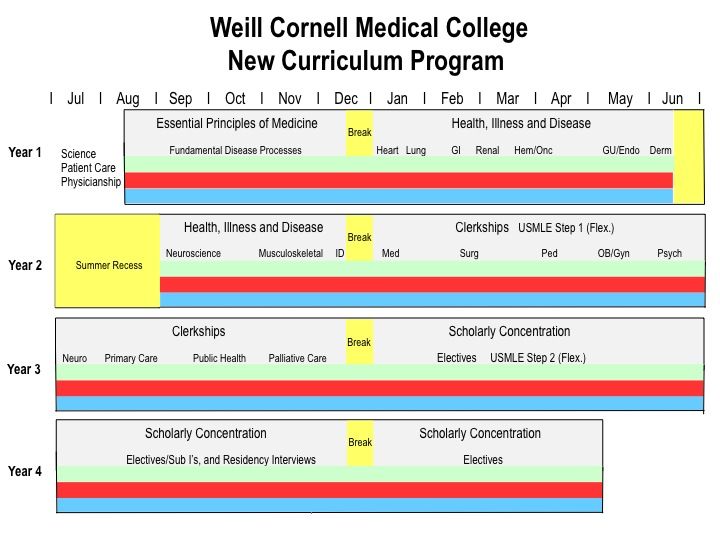 For a brief listing and description of curriculum implemented in previous years, please refer to our Class of 2017 curriculum.